Personalised Residential Dementia Care
We specialise in highly personal residential care for self-funded and local authority funded residents.
Looking for a residential home which offers skilled and heart-felt care for a loved one living with dementia?  Then contact Ellie, our Registered Manager, for a no obligation conversation.
The majority of our team have been with The Croft for many years and embody our "resident first" ethos. Residents' families often comment to owners, Simon Spiller and David Tait, about how kind, caring and dedicated our team are.
We offer Residential Care, Dementia Care, Recuperative Care and Respite Care.
Our managers, carers and domestic staff all have one thing in common - they are kind, patient and genuinely care for others.
Drawn mainly from the Newton Abbot and Torquay communities, our team are exceptionally good at relating to residents with a wide range of dementia symptoms, and supporting them with highly personal care.
Our energetic and passionate Registered Manager, Ellie, has over 10 years of experience in the care sector and has managed several homes in the local area.
The rest of our team have been chosen for their aptitude for genuine care and putting residents first.  This ethos extends to all of our domestic staff as well.  Caring for our residents is a whole team effort.
Business partners Simon Spiller and David Tait acquired The Croft in 2018.  They both bring extensive experience in a wide range of business sectors and thoroughly enjoy supporting the team and residents at The Croft.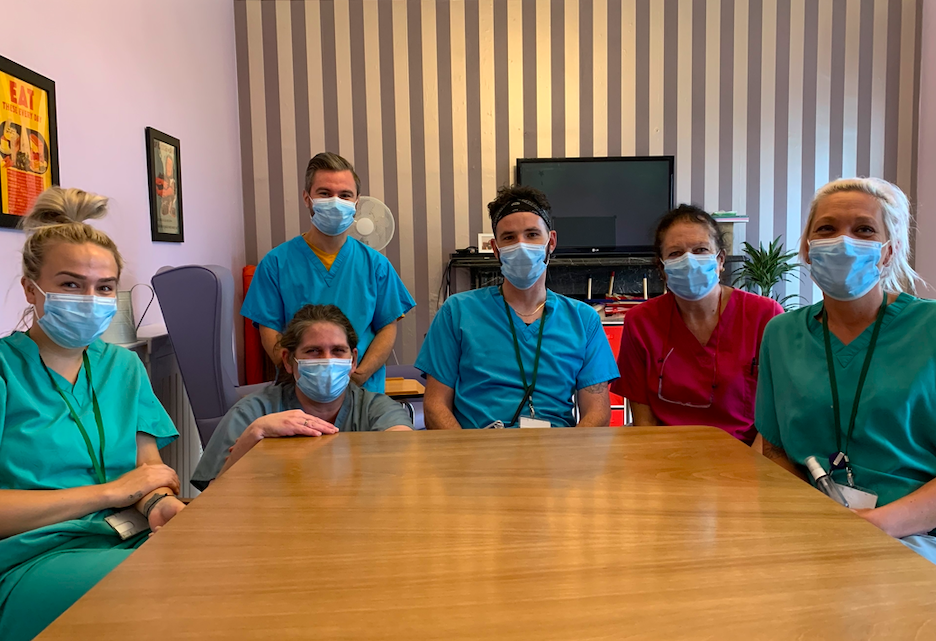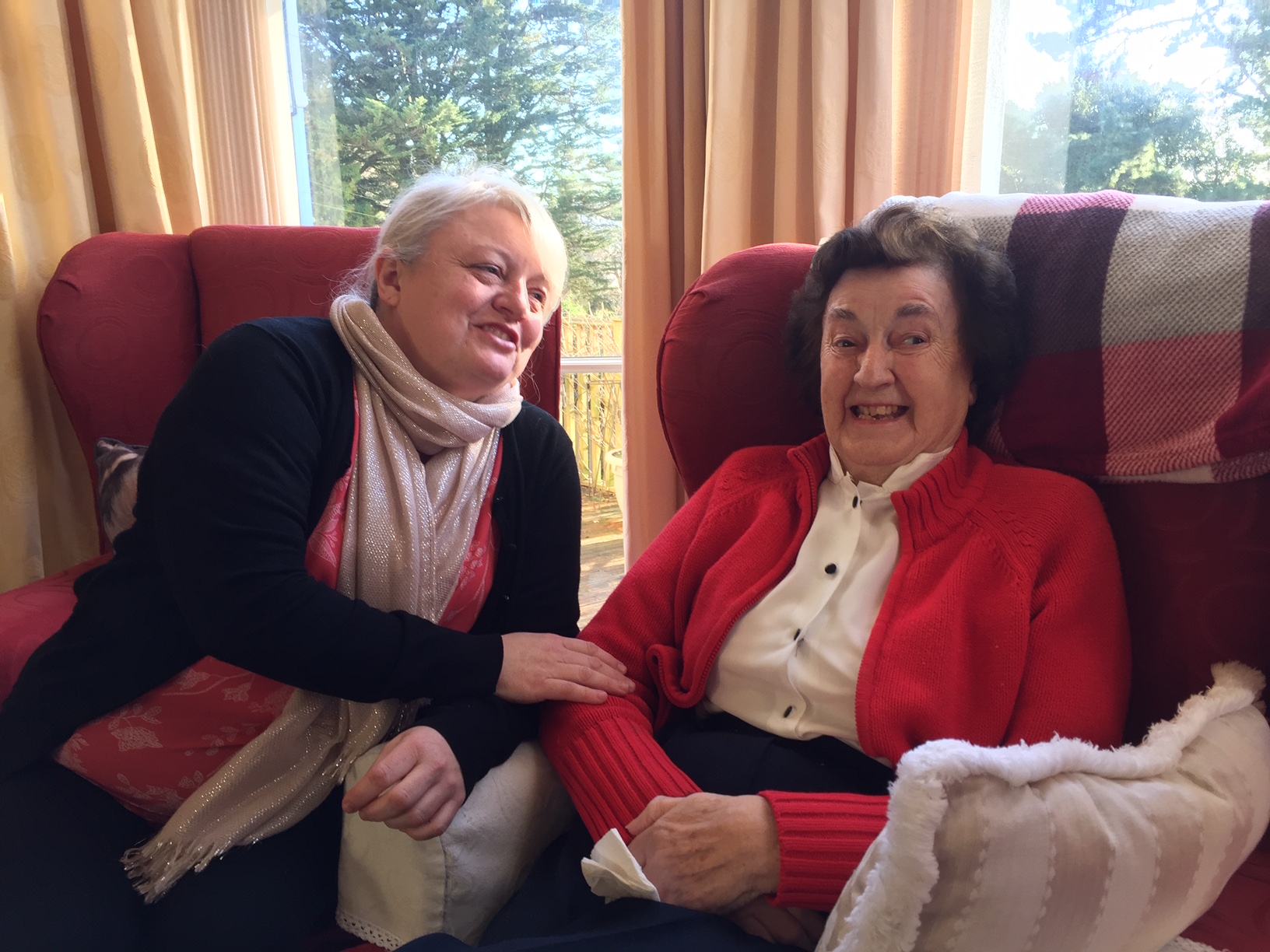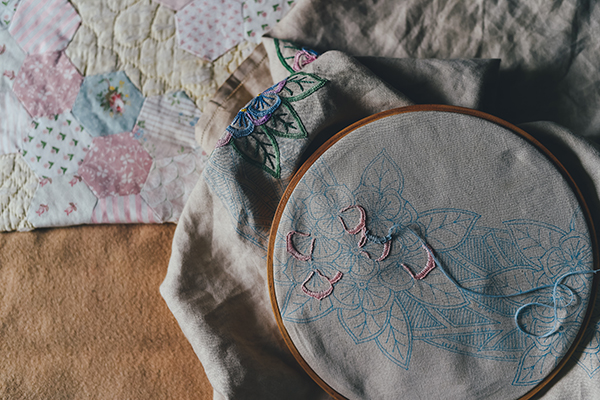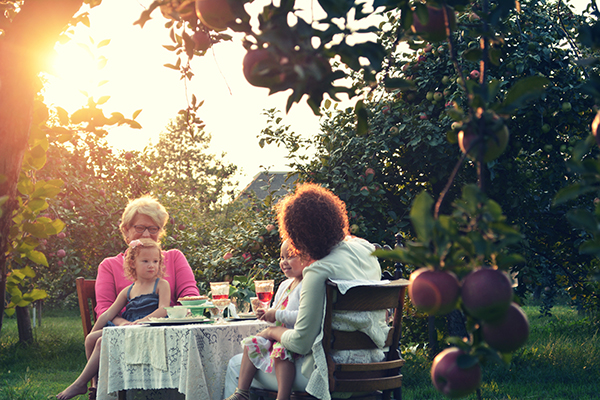 We offer a range of activities and events which appeal to our residents' individual tastes, preferences and abilities. Some are planned and others happen spontaneously.
Animal Experiences - we have a variety of pets which visit regularly, including rabbits, guinea pigs, tortoises and dogs.  All the animals have been trained to be handled. Many of our residents get immense pleasure from these interactions.
Entertainment - conducted by our care team and visiting professionals, entertainment includes: quizzes, bingo, arts and crafts, sing alongs, relaxation techniques, chair aerobics, tea parties, and memory lane sessions.
Daily Living Activities -  residents can participate in activities of daily living, including baking, cooking, gardening and even administrative tasks like letter stuffing.  Our team are also encouraged to bring in examples of their own interests like art and photography to share with residents.
Other Services - a hair dresser, beautician, aromatherapist, and a chiropodist all visit regularly.  Our care team also offer hand massages and nail painting for residents.
Participation in all activities and events is voluntary, and we look forward to residents' families making suggestions and actively participating in the social calendar if they can.
The Croft is a 22-resident care home in Newton Abbott.  The property is a detached Victorian villa which has undergone a programme of significant improvements over recent years.
The home comprises mainly single rooms, with the majority providing en-suite facilities.  There are two floors with lift access and a third with a chair lift, plus three resident lounges and a dining room.
Residents have plenty of choice over where they spend their time each day.  Two of our lounges are small and intimate, for those feeling less sociable.  Our Quiet Lounge is specifically for those who like to read a book, or listen to music on their own or with a friend.
There is on-site parking for visiting family, and gardens with secure seating to the front and rear of the property.  The Croft is a locked home, to ensure maximum security and safety for our residents.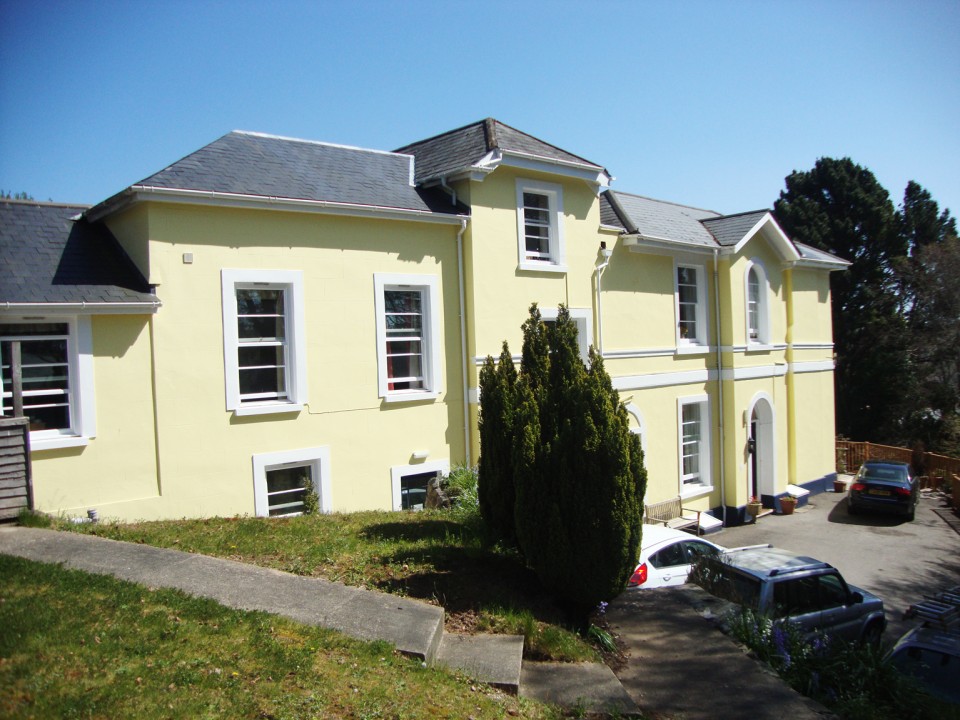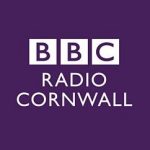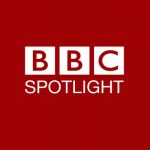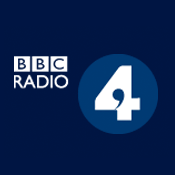 The Croft was last inspected by the CQC in Dec 2022
Please read our CQC report if you are considering The Croft for a loved one.  We are delighted with the outcomes of this latest inspection and proud of our team, who are clearly dedicated to delivering the highest standards of care for all of our residents.
Please don't hesitate to call and speak with Ellie, The Croft's Manager.  She will happily answer your questions about this report, as well as describe our exciting future plans for The Croft!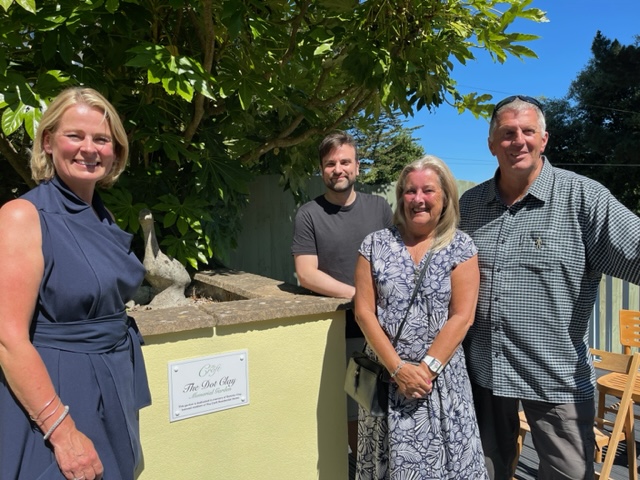 Last weekend the team at The Croft Residential Home in Newton Abbot celebrated the life of a resident ...
Read More

→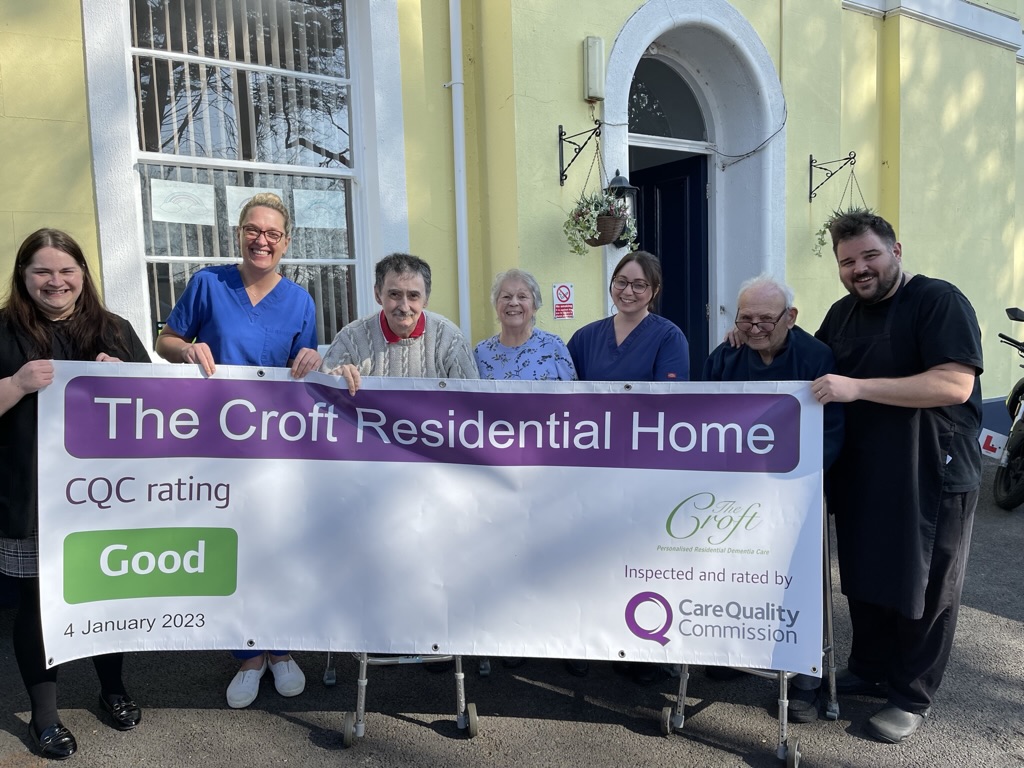 Latest CQC Report for The Croft a Source of Pride for The Team The team at The Croft ...
Read More

→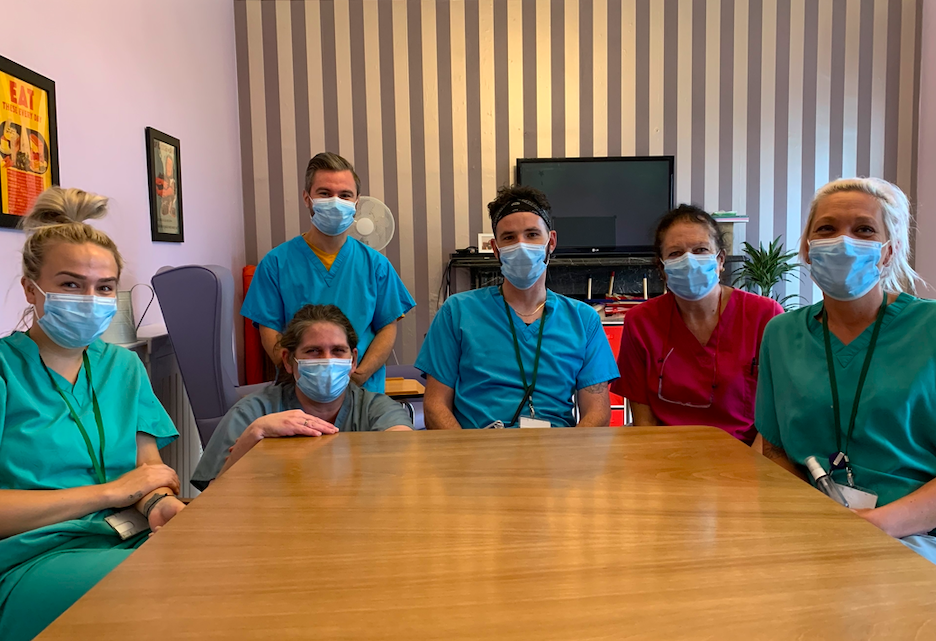 We are starting to, but the impacts will be enduring and challenging Recent reports in the press suggest most people in ...
Read More

→