Our First Confirmed COVID-19 Case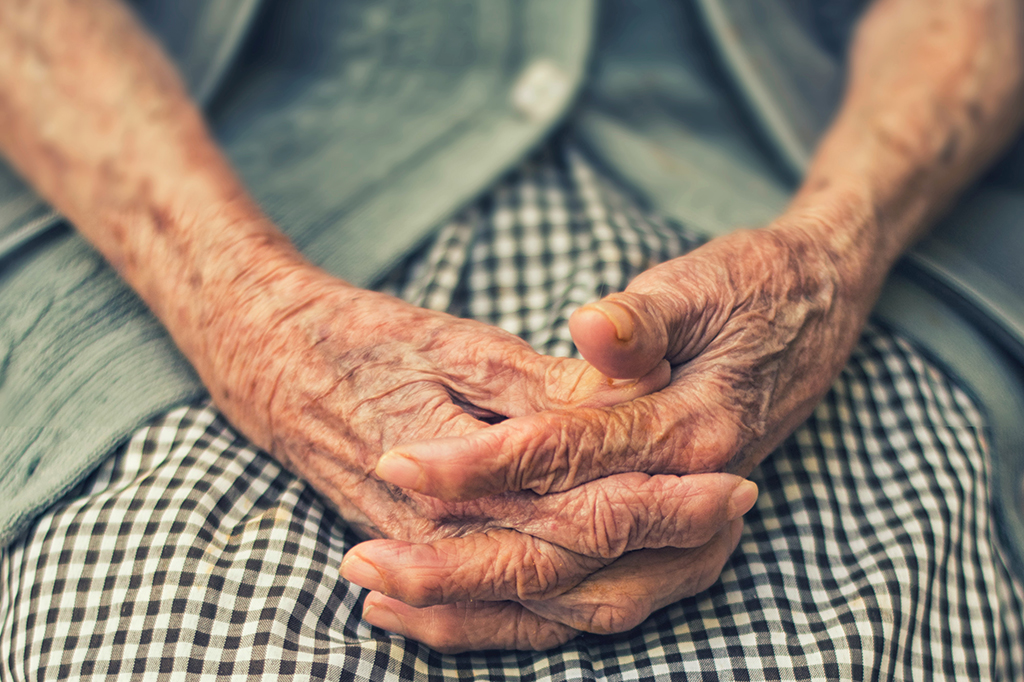 On the afternoon of Monday 20th April, we received word from Torbay Hospital that one of our residents was confirmed as positive for COVID-19, having been tested on admission to hospital the day before.  As a result, we are operating on the assumption the virus has been in our home, although at this time no other residents appear to have symptoms.
This came as an unwelcome surprise, especially as none of our residents appeared to have any symptoms for the virus after several weeks of lockdown. Nevertheless, we have planned for this situation and our team has responded very well indeed. The family of the resident affected has been informed and that person continues to be treated at Torbay Hospital. All relatives of other residents in the home have also been informed.
We have been impressed with the reaction of our team, all of whom have quickly implemented higher levels of Infection Control, as planned. We are also grateful to Torbay Hospital for additional support that has been offered in securing COVID-19 Testing for residents and staff, as well as additional PPE if we need it. At this time we have sufficient PPE to maintain all of our Infection Control protocols.
Our focus now is on containing the virus and protecting other residents and staff. We have detailed plans, as well as equipment, for doing this. Clearly no plans are fool proof, but we are determined to do our best to contain this virus. We are also very grateful for the many messages of support we've received from the relatives of loved ones who live at The Croft.
Any press enquiries should be directed to Simon Spiller, Registered Provider, on 07501 465119. Press enquires cannot be responded to on The Croft's land-line.