The Croft Becomes a Real Living Wage Employer
We are very pleased to announce that, starting in August, The Croft will be a Real Living Wage employer for every role in our staff team.
Since taking over in October 2018, Simon and David have been systematically moving pay rates at The Croft towards this milestone, in an effort to do their part to address the pay gap in the social care sector. An incremental but concerted effort to increase resident fee rates to market levels over the last two years has enabled them to increase staff pay levels to a minimum of the Real Living Wage regardless of age, starting in August 2020.

The Real Living Wage is distinct from the Government's National Living Wage. It's a voluntary rate of pay, calculated by The Living Wage Foundation, according to what employees and their families need financially to be able to cope with the cost of living. By contrast, The National Living Wage is set by the Government and it is based on a target to reach 66% of average UK earnings by 2024. Adoption of the Real Living Wage as a starting point for pay rates is still quite rare in the social care sector. It means The Croft is now one of a minority of care homes leading the way with fair pay.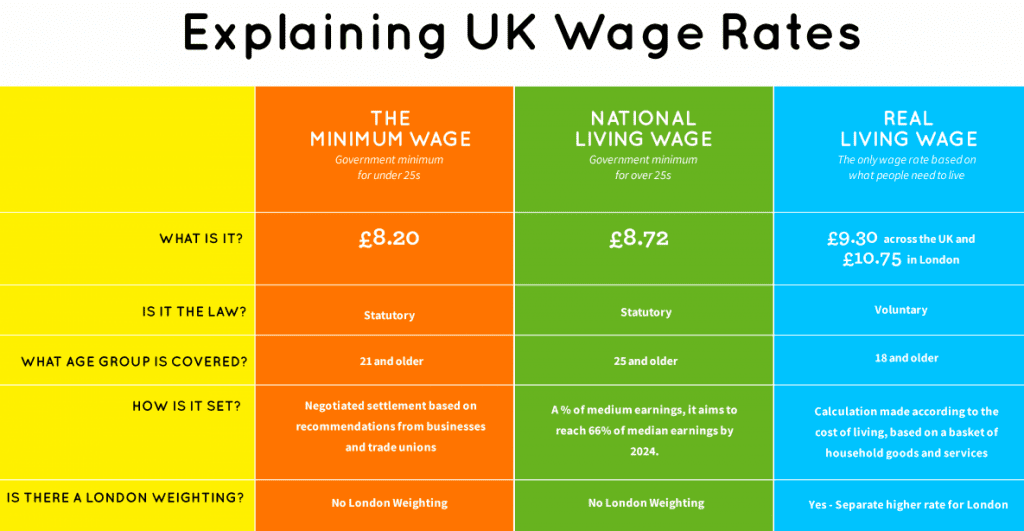 Entry level roles at The Croft will earn a minimum of the Real Living Wage, while many roles have pay rates well above that level. Simon and David strongly believe it's important to reward staff appropriately for their contributions and commitment to caring for others and are proud to have achieved this milestone, especially at this very difficult time for care homes during the COVID-19 crisis.
"We have criticised pay rates in the sector.  They tend to be low because the Government, who funds over 50% of all care home residents in the UK, is not paying a fair rate for the service.  We are grateful that Devon County Council has worked with us to increase our Local Authority funded resident rates to a level that's enabled us increase our minimum pay rates." said Simon.  "This will be an ongoing process for us and we don't plan to stop at the Real Living Wage.  As long as we can continue to bring our fees in line with the average market rates for care homes in our area, we will continue to strive to increase the pay of our team.  We believe the historical pay gap in the care sector, which I have written about previously (Low Pay Not Low Skill), is a travesty of injustice and we intend to ensure pay rates at The Croft are fair and reflect the demands of the roles performed by carers and everyone in our team" he added.